Building your future
 From the beginning to the beyond, our team of professionals has you covered.  We offer a wide range of customizable services to increase your royalties and revenue.  We have editors, illustrators, social media marketing, and web designers ready to work for you.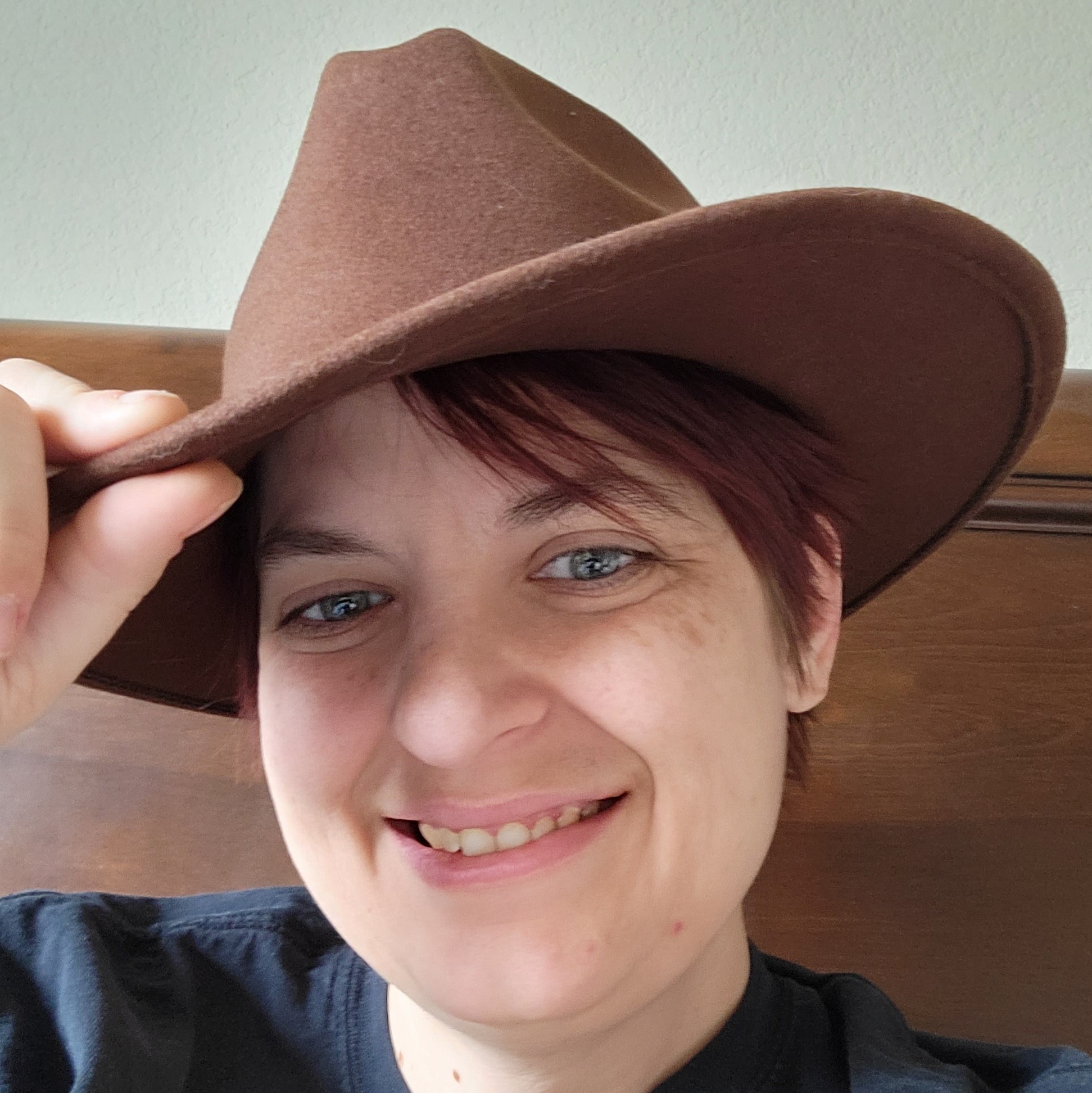 Virginia DePauw
Owner/Editor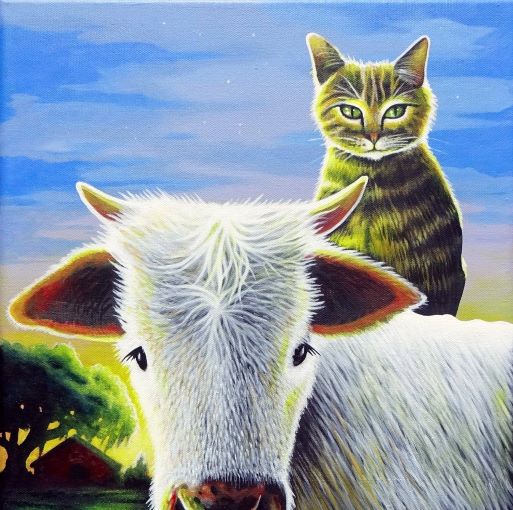 Brandon Faulk
Illustrator/Author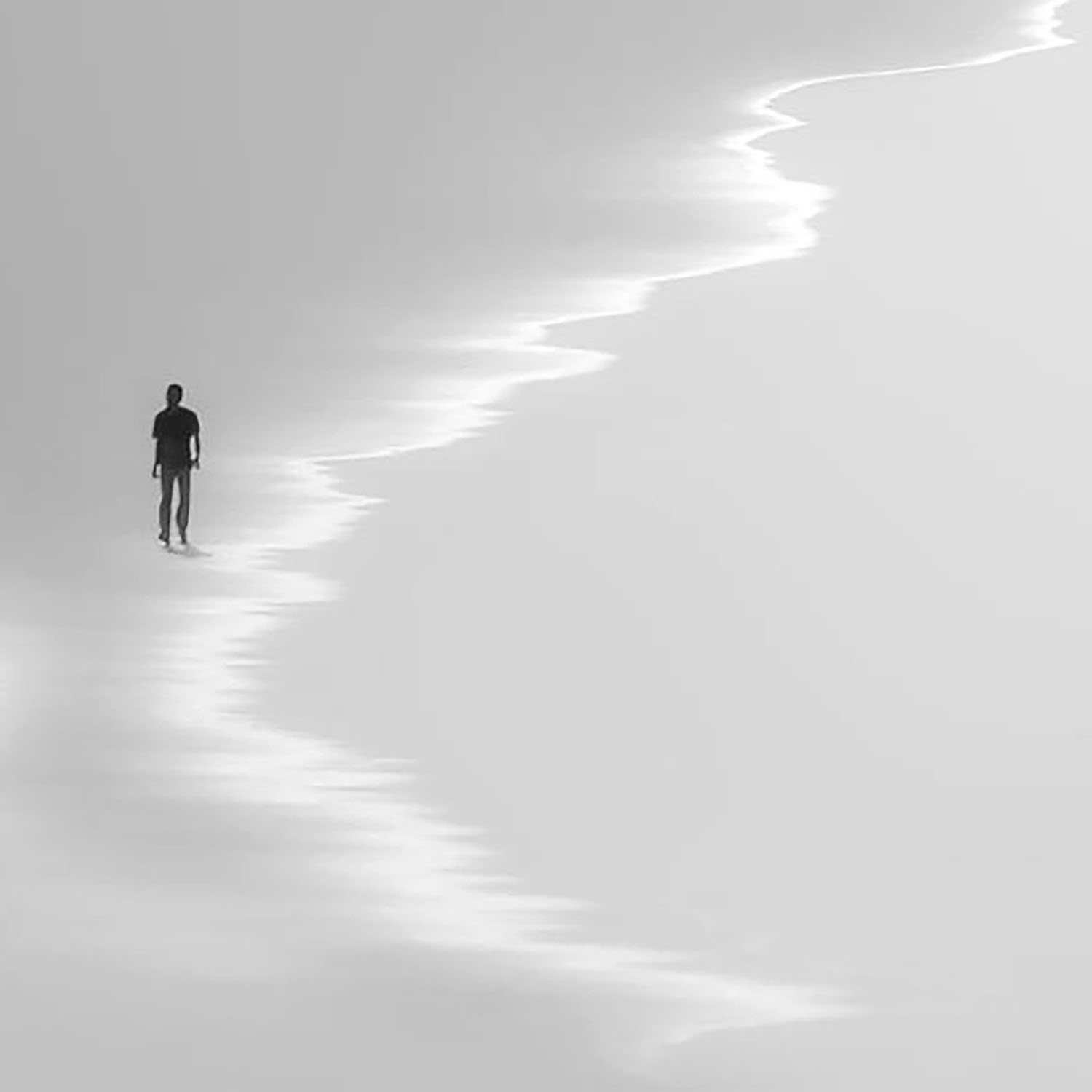 Author: Victoria Asher
Cover Art: Brandon Faulk
Website: Virginia DePauw and Ben Ward
Let's Start Something new
Say Hello!
Use the form below to have your work reviewed.