Step 2
Get Confirmation Email and
Submit Payment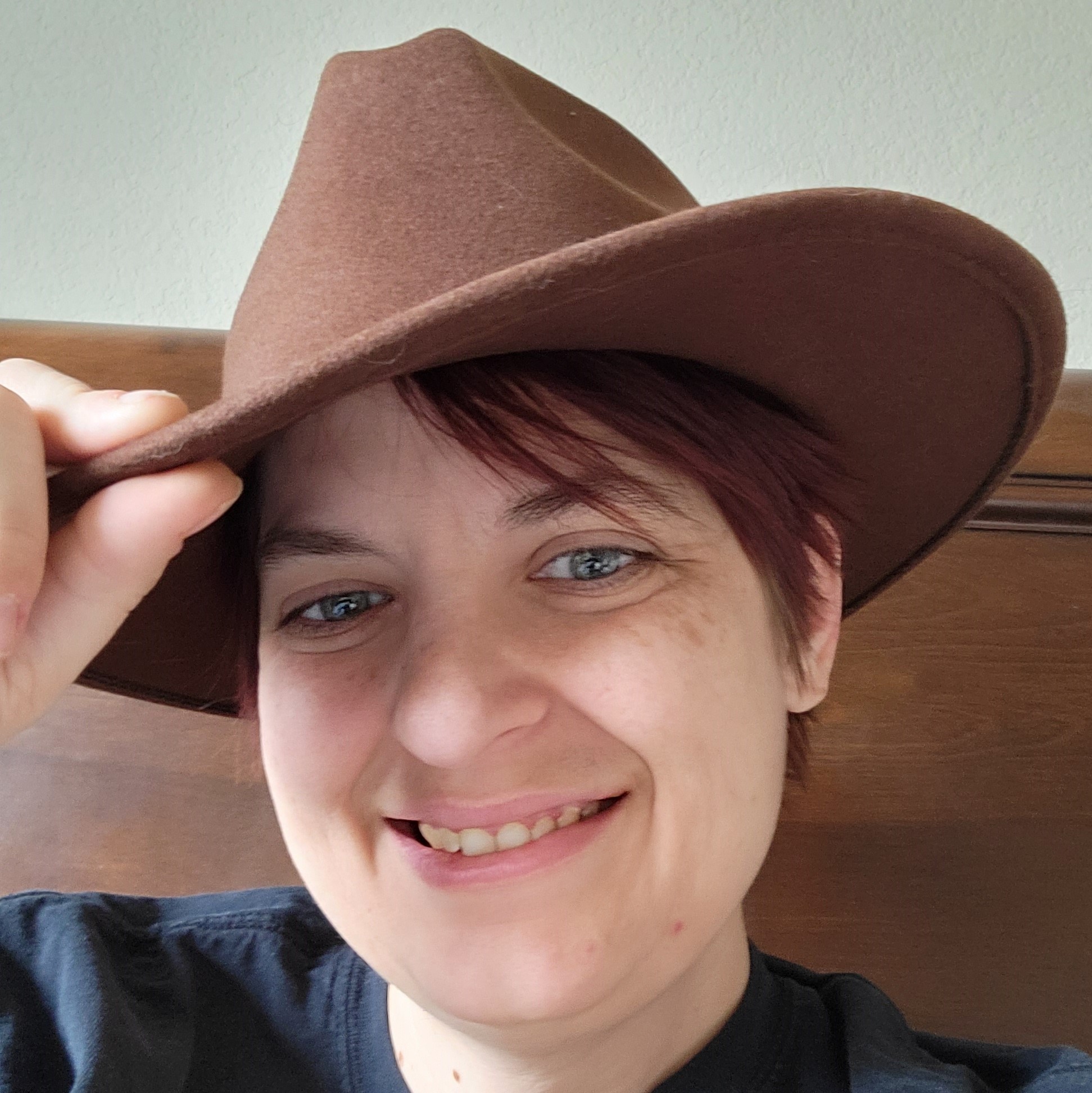 Virginia DePauw
 I teach every Wednesday from 3-7 pm MST at Mariposa Yarns! 
10301 Cottonwood Park, Suite D, Albuquerque, NM. 87114
Schedule a private lesson today!
Can I Cancel a Booking?
Please contact us before cancelling a booking you have paid for.
Can I Change a Booking
Absolutely! Please check the schedule for available class time slots.
Can I Book Another Way?
Please contact me for group appointments or demonstrations