Imagining Realms beyond Limits
Sci-Fi and Fantasy realms collide in the mind of this painter and author.  His lifelong project, The Myu Vortex, is set to be released by Desert Peacock Studios in the upcoming future.  This nine part novel will be relased with illustrationed companions as well as novelization. 
As a prolific acrylic painter and soon-to-be author, this artist and musician from Louisiana works out of The Crowley Art Gallery in Crowley, Louisiana.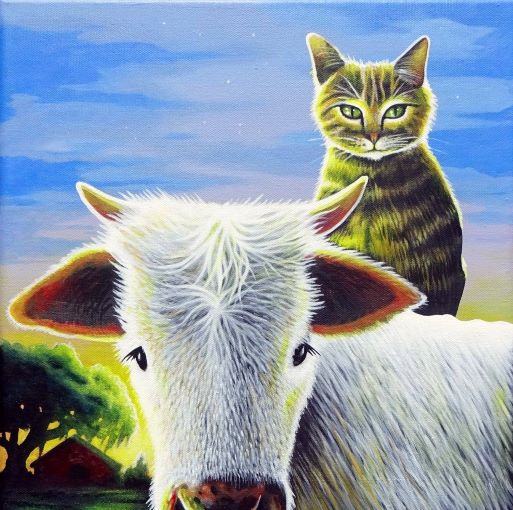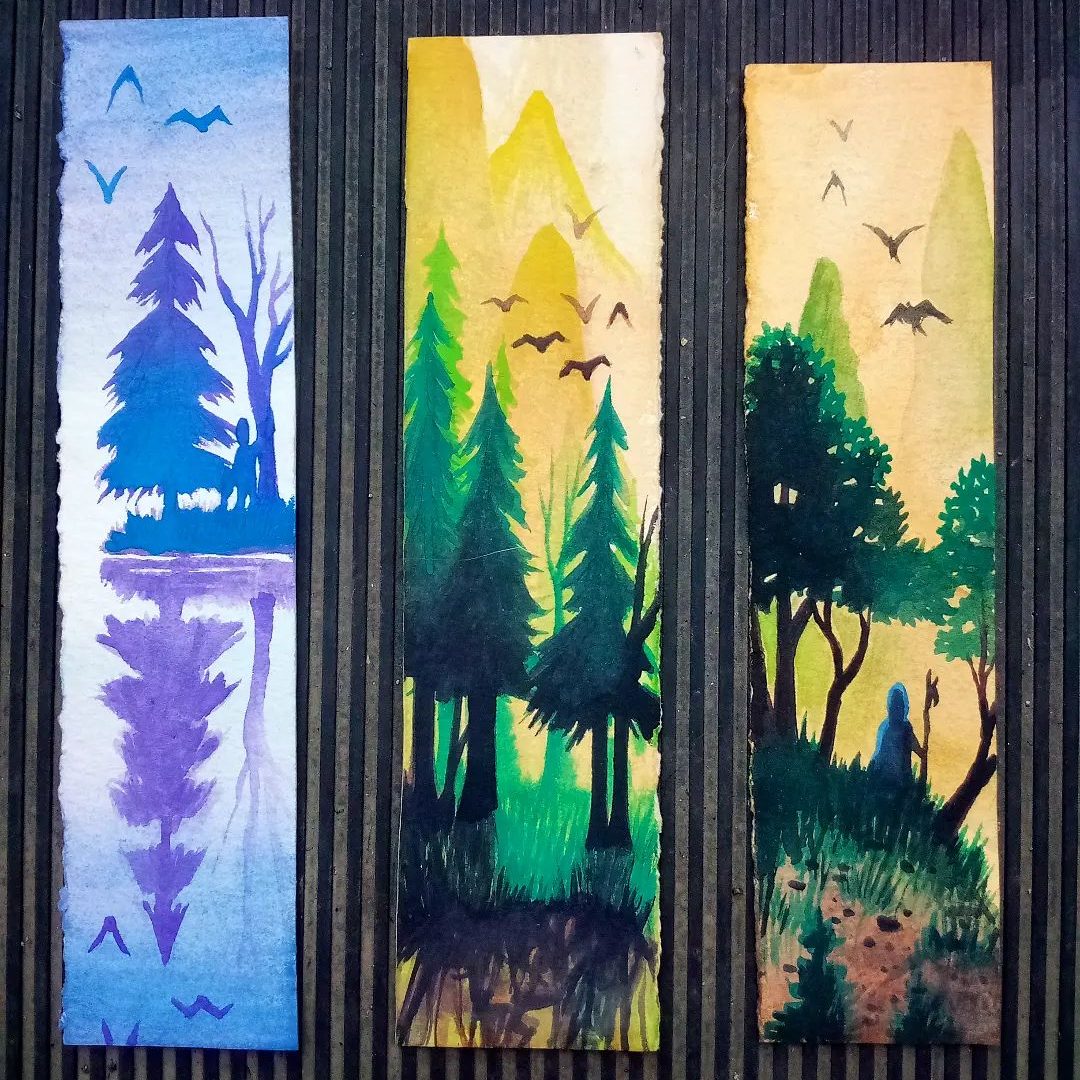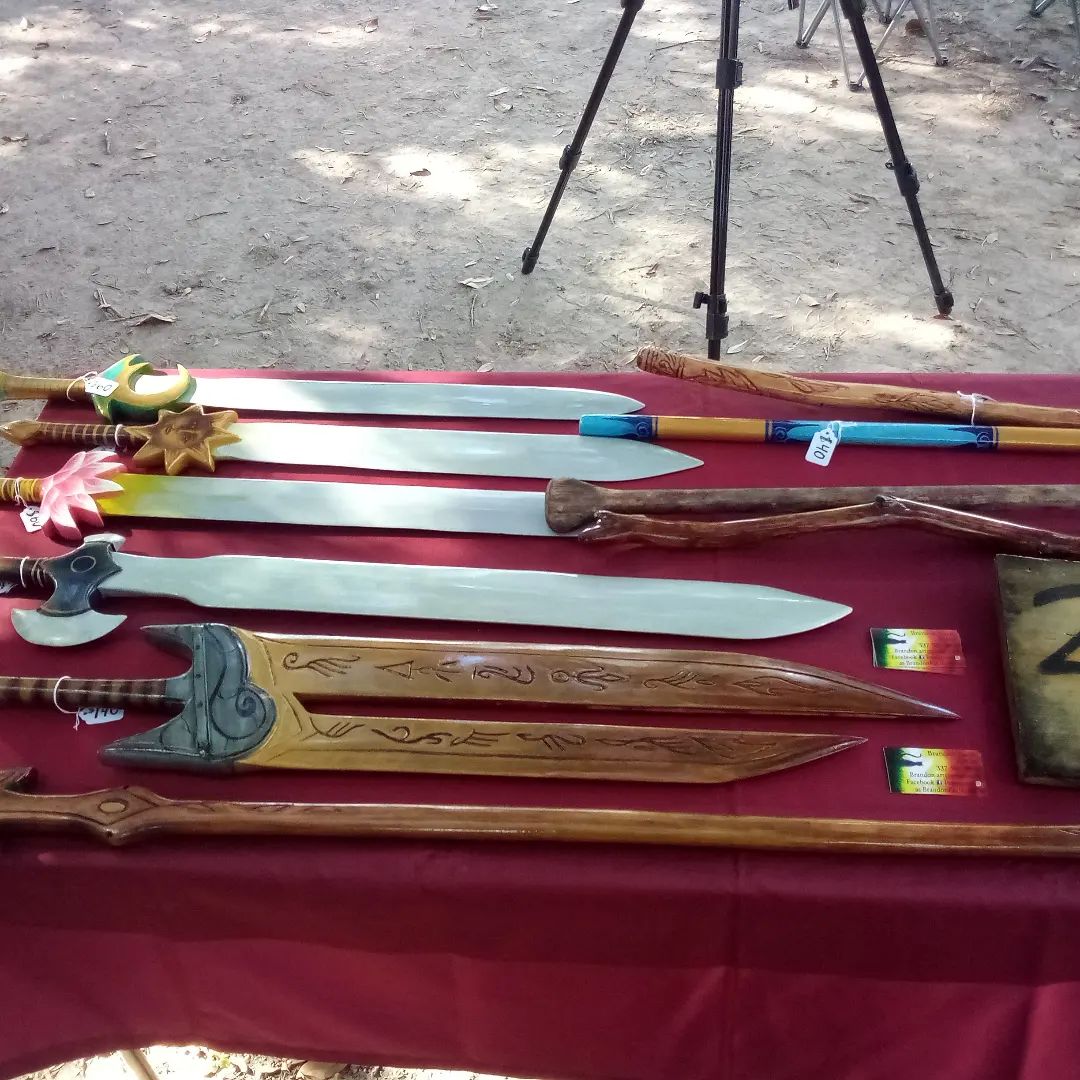 Let's Start Something new
Say Hello!
Use the form below to contact the Studio team.