FIber artisan
Only the highest quality of fibers make up this artisan's creations.  Merino wool, Silk, Bamboo, Tencel, and many other luxurious fibers are woven together through crochet to make glorious wearables and one of a kind pieces of art. 
These are not hobbist items.  Each piece takes months of stitching to complete.   Each item is made with only the highest quality fibers and a multitude of tiny stitches with complex patterns and colors. Each item is handmade and one of a kind.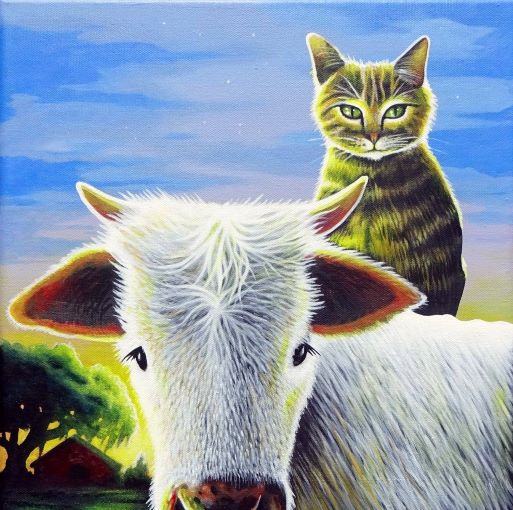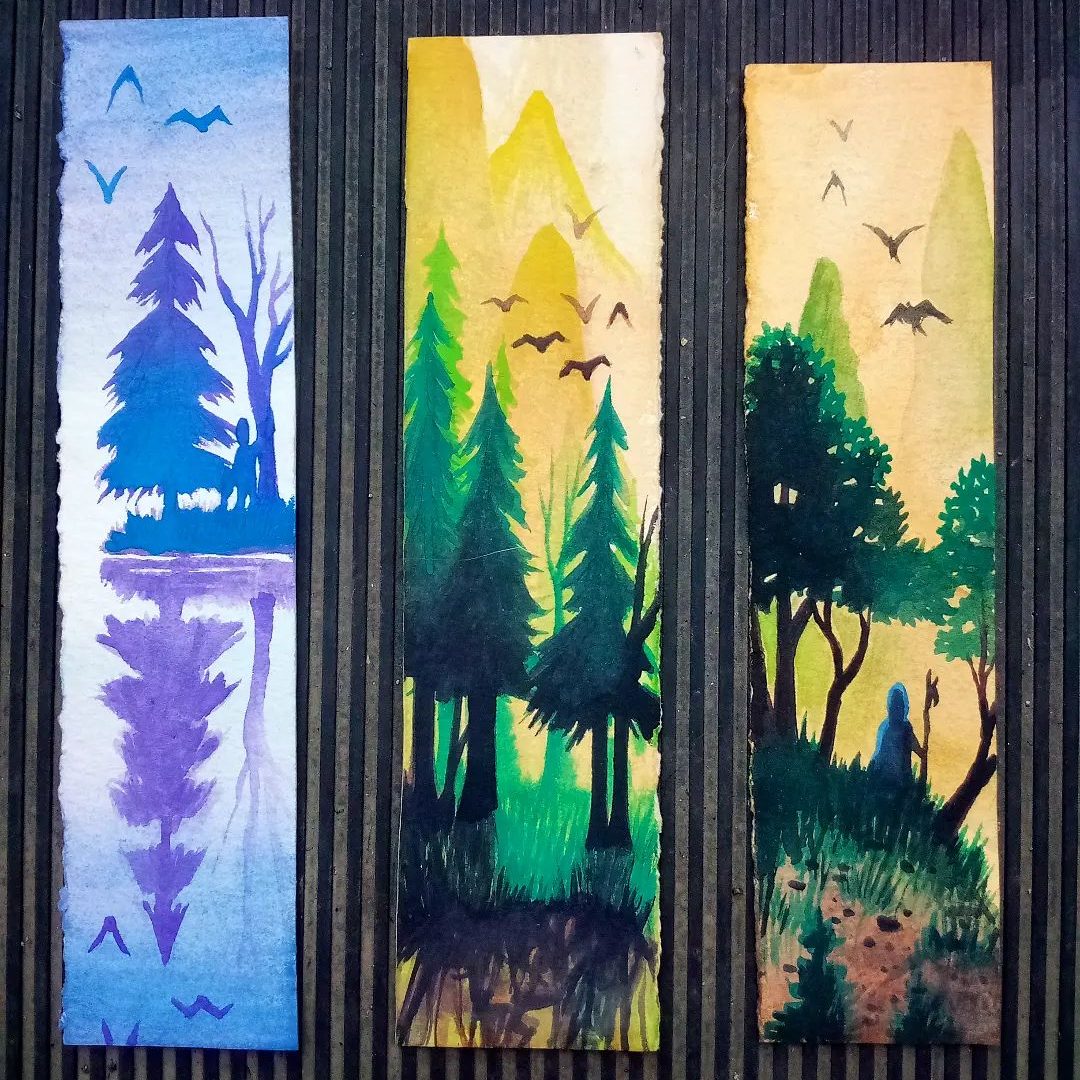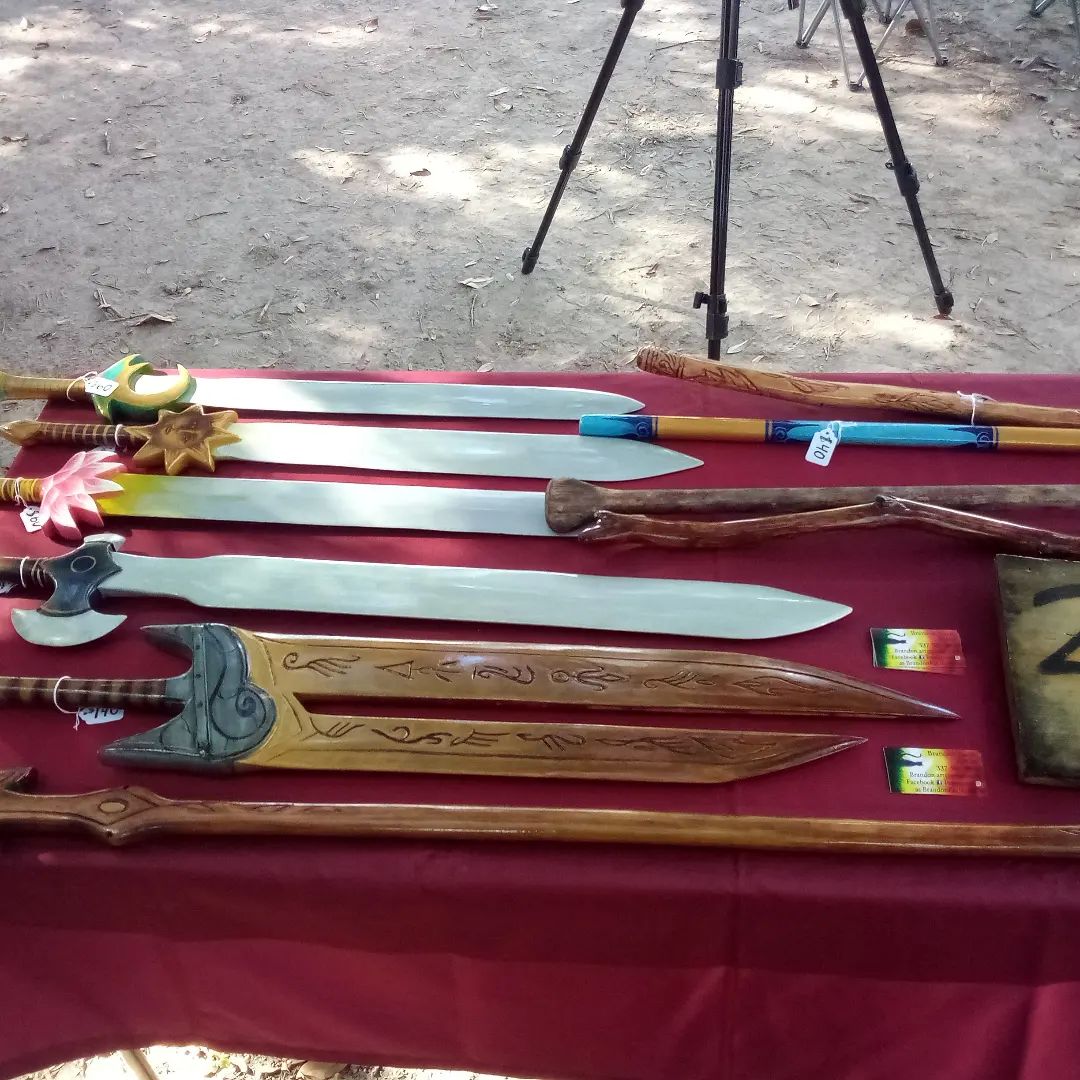 Let's Start Something new
Say Hello!
Use the form below to contact the Studio team.